While most people believe that any plumbing business is insured, bonded, and licensed, this is not necessarily the case. Even if a plumbing company is bonded and insured, you might still be liable for any bodily injury or damage to your property that occurs as a result of poor workmanship. Make sure to hire a licensed and reputable plumber to do the job for you. These plumbers must be available 24 hours a day. If you need immediate service, look for a 24-hour plumber.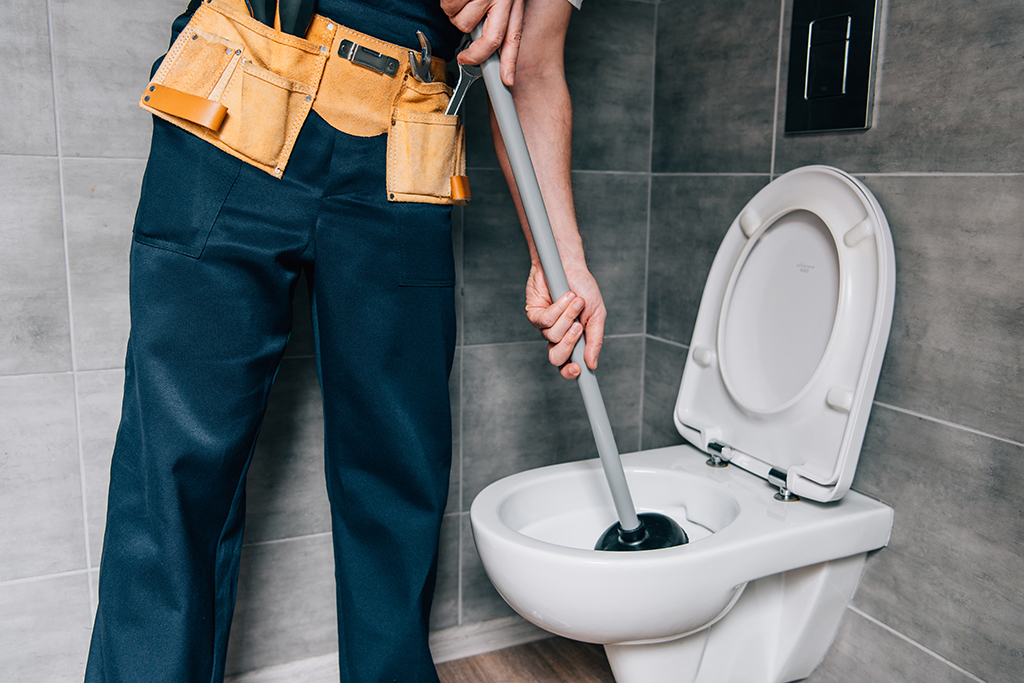 Plumbing is a demanding profession that demands excellent communication skills. Plumbers often travel to several job sites throughout the day, which requires working in tight spaces and sometimes in bad weather. Because they must solve complex problems quickly, plumbers must be highly organized and logical. Most plumbers work a full-time schedule, but they may also work weekends and evenings. Overtime is common. Some plumbers are required to work on-call frequently, so they must be available for emergencies.
A plumbing job can be rewarding and satisfying. Although you are required to be licensed in most states, you may also need to complete an apprenticeship to become a fully qualified plumber. Obtaining a license to work independently requires two to five years of experience. You can find comprehensive information on licensing requirements by state on the United Association's website. Plumbing jobs pay above average, and the average person will likely continue working into their sixties. If you are a graduate, consider a plumbing career – you'll be happy doing it.
A plumber must have excellent math skills and be able to use a variety of tools to install and repair plumbing systems. They should also be able to understand piping systems and materials, as well as how they interact. They should also be able to effectively communicate with customers and co-workers. Lastly, a plumber must have the adequate physical strength and be able to perform strenuous tasks. You should be able to handle a wide range of tasks, including piping systems, and work independently.
If you're looking to work for a company as a plumber, you should know that a plumbing job involves a lot of training. It takes about four to five years to become a fully qualified plumber. Most plumbers begin their training through an apprenticeship, where they will gain the skills necessary for their work. However, some states require plumbers to complete additional courses and training to stay certified. There are also other requirements, such as certifications and licensing.
Many provinces and territories need plumbing certification. It demonstrates to potential employers that you have the necessary training and abilities. A plumber must have a temporary gas license and a Certificate IV in plumbing. Plumbers are in danger of catching infectious illnesses since they work with human waste. In addition, they may be required to clean sewage pipes that contain feces and vomit. Furthermore, human waste includes pathogenic bacteria that can infect humans.
A plumber visits many job locations on a normal day. They might be working at their homes, offices, factories, or other places. These circumstances necessitate working in confined areas and in inclement weather. As a result, plumbers are frequently injured while working in these settings. Plumbing specialists typically work full-time, although they frequently work nights, weekends, and holidays. Furthermore, plumbers are needed to be on call on a regular basis in case of an emergency.
Plumbing occupations do not normally require a college degree, and many firms offer on-the-job training. However, if you wish to follow this job, you should be aware that the training you receive is location-dependent. Apprenticeships normally last four to five years. During this period, you will learn about several areas of plumbing, such as pipe systems and plumbing safety. After completing your apprenticeship, you will be entitled to apply for a license, which is required to operate legally in the sector.